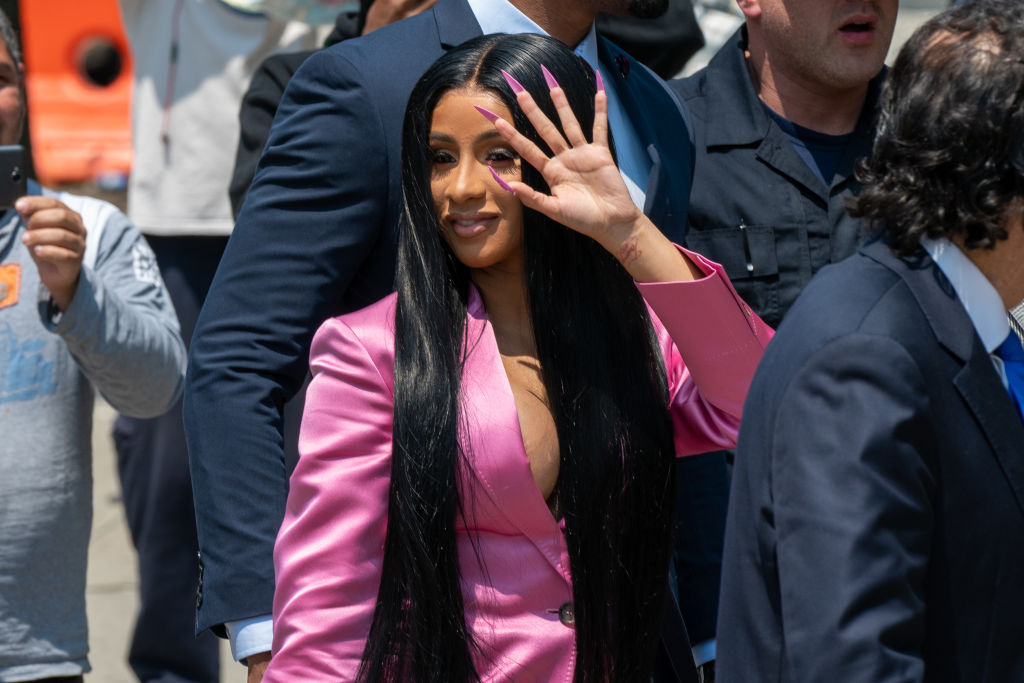 Cardi B was very upset over the weekend and voiced her frustrations with how the city of New York is allocating its funds, and she called out President Joe Biden in the process.
Cardi said, "In New York, there is a $120 million budget cut in New York that's going to affect schools, public libraries, and the police department. And a $5 million cut in sanitation. B**ch, we are going to be drowning in f**king rats."
She continued targeting Biden, "We can't fund no f**king wars. We can't." She added, "Y'all doing budget cuts on the biggest city in the United States. This s**t is getting out of hand. They don't want to say the word, but we're going through a recession right now."
How do you see the government changing in the next 10 years?