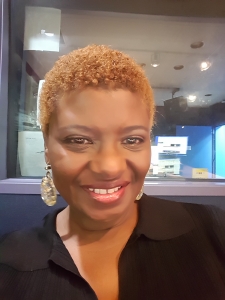 cathe.barlow@cumulus.com
Monday-Friday
9am-2pm


In Concert Theatre

 . Inspirational Song of the Day
Smooth Blues Cafe

.

Shout Out 

All Blues Saturday
7pm-Midnight
Tune in for "Cathe B's Countdown"!

Biggest influence/mentor:   Charles "Mad Hatter" Merritt

Favorite artists:

Male:   Anything by Gerald Levert, Jonathan Butler, Wayman Tisdale, Marvin Gaye, Wendell B., Jaheim, Maxwell, Will Downing
Female:   Aretha Franklin, Gladys Knight, Anita Baker, Betty Wright, Whitney Houston
Groups:  The Temptations, Whispers, Commodores, Earth Wind & Fire, Maze & Frankie Beverly
Rap/hip hop:  David Banner, Lil Wayne, T.I, Ludacris.  Oh yeah, Usher and  Chris Brown  …to be continued

Favorite color:  Shades of blue and pink

Favorite car:  BMW 528i Sedan

Favorite candy:  Jelly Beans and Gummi Bears

Guilty pleasure:  Chocolate

Parting words:   I thank my Lord and Savior for placing me in your path and allowing me to be a part of your day each and everyday…I love you and I appreciate…you are simply the best.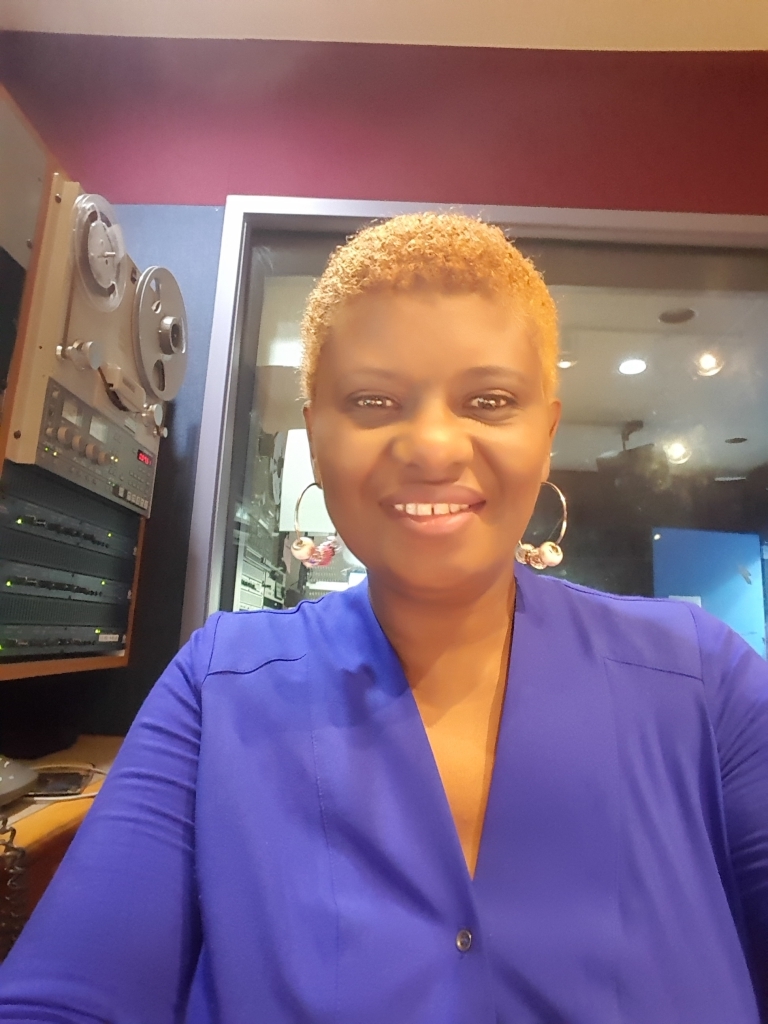 Cathe B